New Mexico Trophy Elk Hunts with H&A Outfitters Inc.
We welcome rifle elk hunters, archery hunters and muzzleloader hunters. Click below on each of our elk hunts to read more about each hunt and New Mexico elk hunting locations.
Looking for help applying for New Mexico elk license. Check out our application service. We can increase your odds of being drawn for an elk tag by entering you in the Outfitters Pool.
Call Andy or Vicki today to apply for the New Mexico Elk Draw or Book a Hunt! (505) 474-6959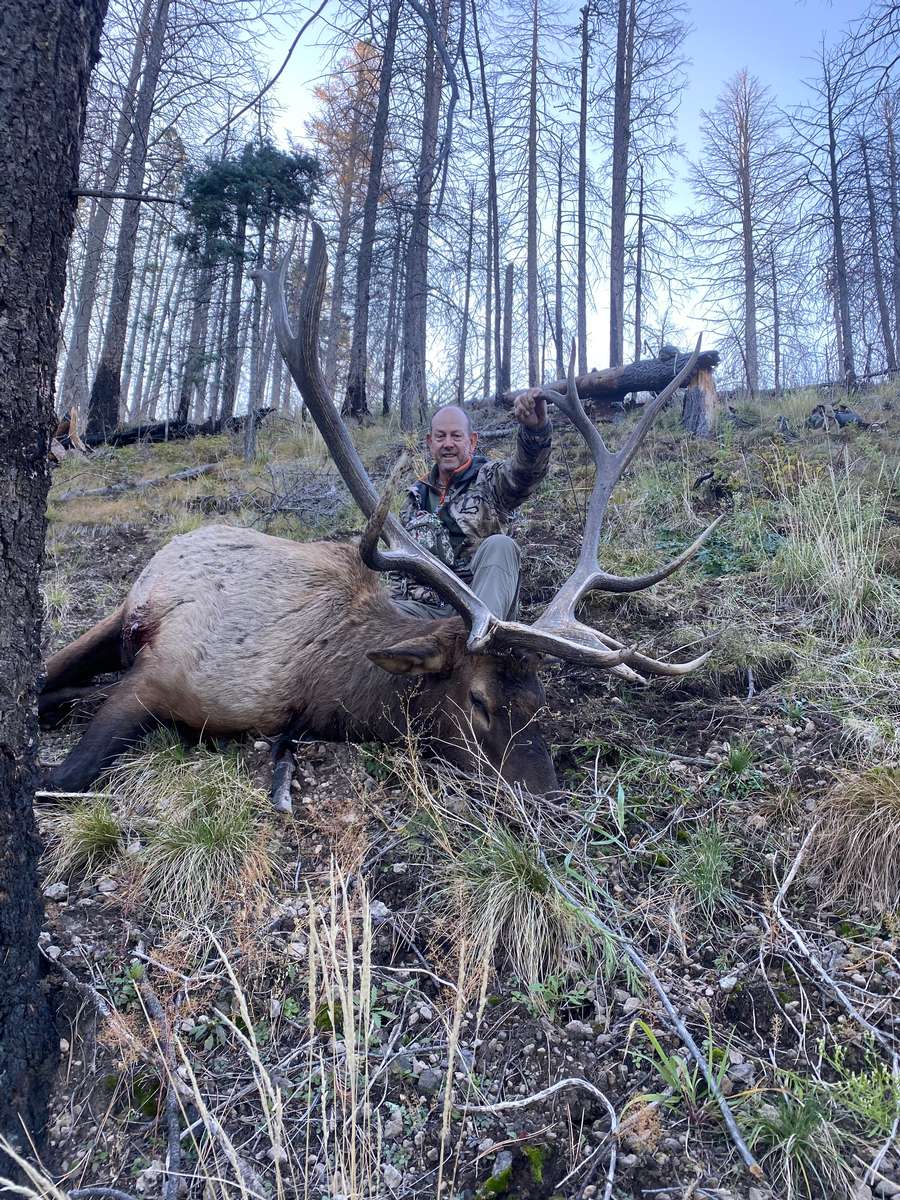 Rifle Elk Hunts
Rifle hunts cover rut activity and the move into bachelor groups. Our average success rate is 80% on these hunts.
Hunts take place in Catron County in southwest New Mexico and Rio Arriba County.
2 x 1 guide service or 1 x 1 upgrade available.
Hunts are October through December.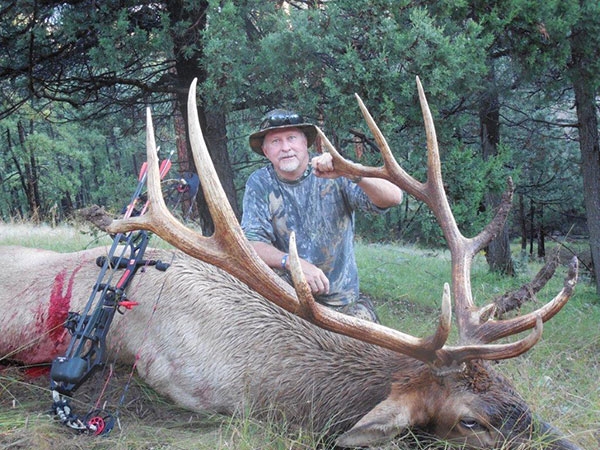 Archery Elk Hunts
Our archery elk hunts are sure to get your adrenaline flowing as you get up close and personal with rutting big New Mexico bulls.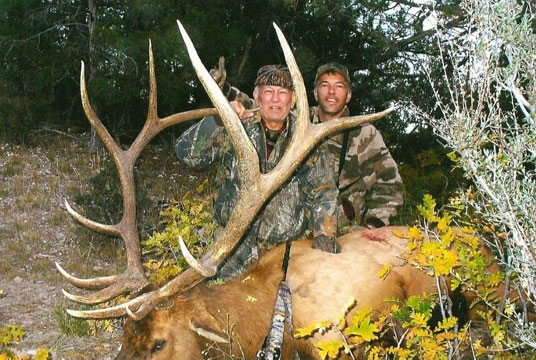 Muzzleloader Elk Hunts
Our muzzleloader elk hunts take place towards the tail end of the rut and it's not uncommon to call in rutting New Mexico monster bulls "within archery range" on these hunts.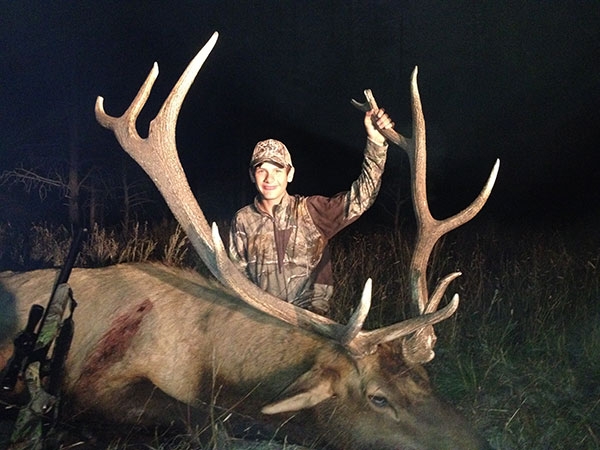 Youth Elk Hunts
H&A Outfitters, Inc. offers youth elk hunts for rifle, muzzleloader and archery at a discounted price.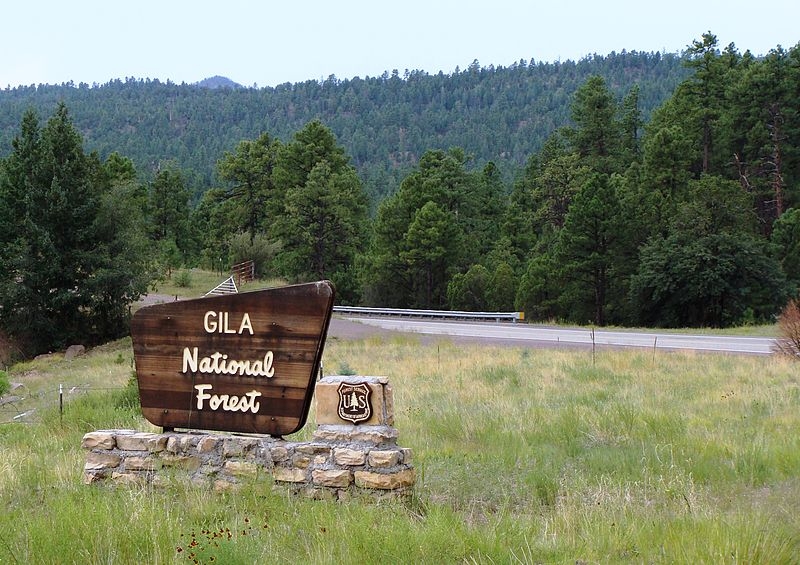 Gila National Forest Elk Hunts
We guide in Unit 15, Unit 16A, Unit 16C, Unit 16D, Unit 16E, Unit 23
Archery, Rifle, Muzzleloader Hunts
6th Largest National Forest in the U.S.
3.3 million acres of public land
Boone & Crocket, Pope & Young and SCI record books are full of trophy bull elk taken from these units.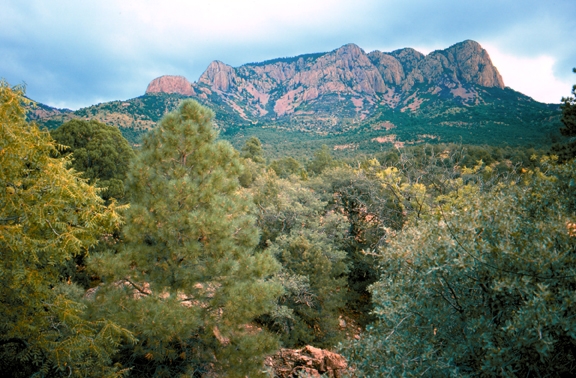 Cibola National Forest Elk Hunts
We guide in Unit 13 and Unit 17
Primitive weapon units only - Archery and Muzzleloader
Impressive 370 to 400 inch Pope & Young bulls can be found in this unit
These two units have some of the best draw odds in North America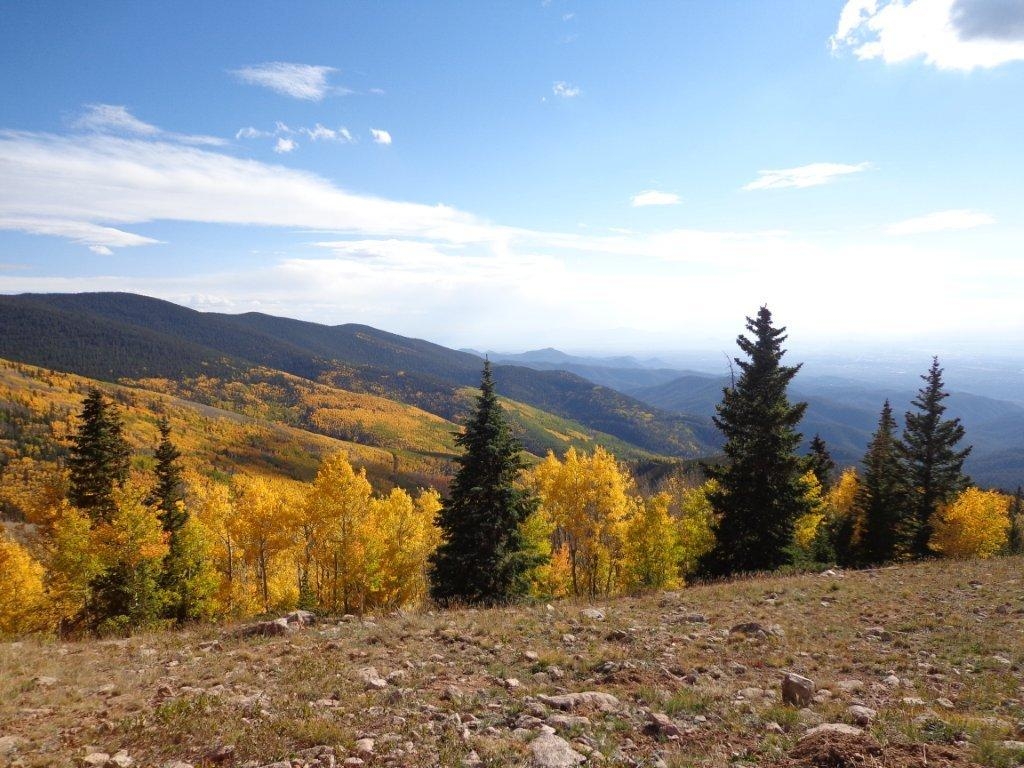 Santa Fe National Forest / Valles Caldera Elk Hunts
We guide in Unit 5B, Unit 6A, Unit 6C
Archery, Muzzleloader, Rifle Hunts
Units are located in Rio Arriba County, New Mexico
89,000 acres with limited access and licenses
H&A Outfitters is licensed to hunt the Valles Caldera National Hunting Preserve
The Valles Caldera is a once in a lifetime hunting opportunity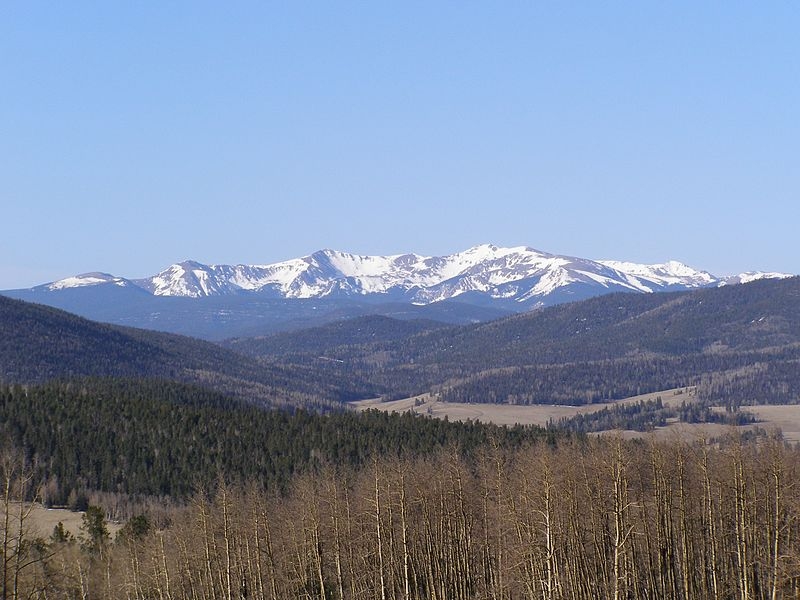 Carson National Forest / Valle Vidal Elk Hunts
We guide in Valle Vidal
100,000 acres of hunting in Valle Vidal
Home to the Valle Vidal one of North America's top elk hunting destinations today